p0rc
About time I put something up like this. XD Ta dah~~Things porc can do! Well, these are the more usual things I do, if you have anything else in mind, talk to me about it.
Note: For those that are new to how I do things. This is a 'menu' of sort of what I'm usually commissioned for. Please feel free to look around this journal or in my Deviantart page:
http://saikaistory.deviantart.com
for examples.
UPDATE:


Summer 2016: OPEN FOR COMMISSIONS!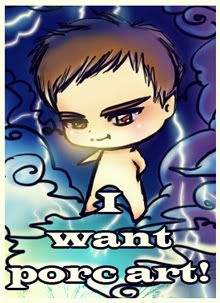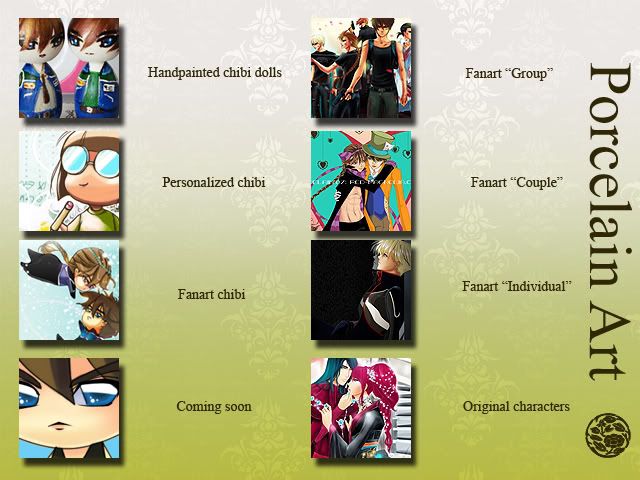 This could be art for you or for a friend. I made an example below to make the process easier or just letting me know what you have in mind always works. We'll talk until we have something!Please forward all orders, comments, or questions to
[be.porcelain@gmail.com]
. :)Thank you so much! I look forward to what you come up with.
Example:
Order form
Type: fanart couple
Characters: heero x duo
References: (pics here if I'm not familiar with the characters or if it's you, a friend or a family member)
Details: Setting, situation, fanfic scene. Hair color/style, eye color...etc. :)
Order form
Type:
Characters:
References:
Details:
Thank you!